Invest in yourself
1:1 Coaching
Personalized Macro-nutrient Breakdown aligned with your personal goals and your training regiment
Weekly Check-ins to ensure the breakdown is optimal and that progress is being made
Unlimited communication with your coach for feedback, adjustments, and resources to help aid the adjustments
Reach out to me if you are interested!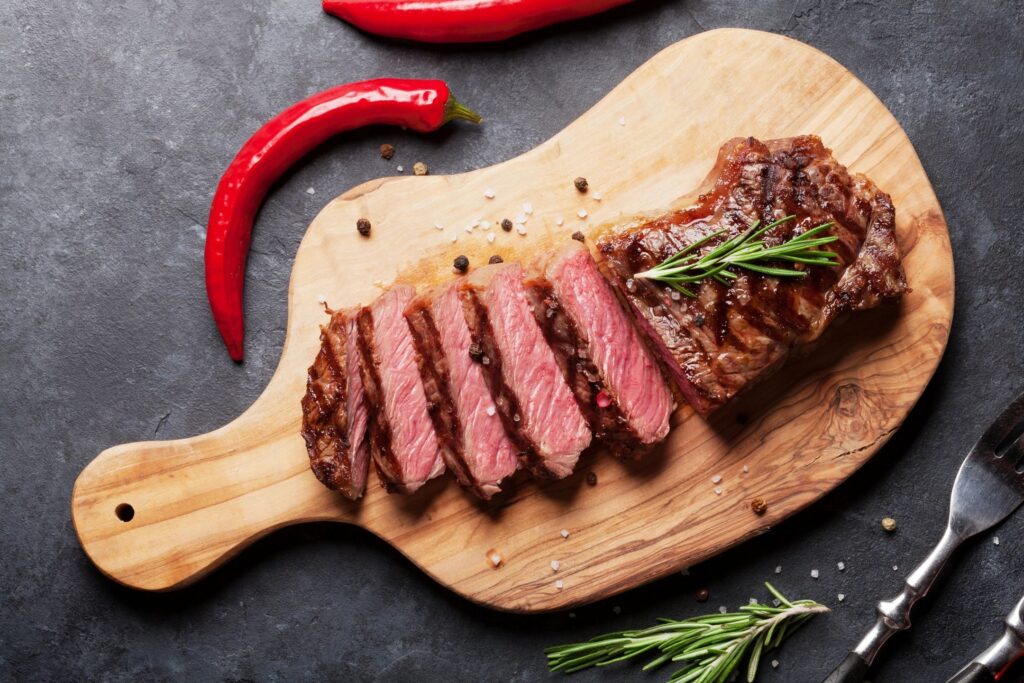 More
The addition of a nutrition coach to your life will help you achieve your goals faster and more effectively. We use Macronutrient breakdowns instead of meal plans because we want you to enjoy feeling good. This will allow you to make progress while still enjoying your favorite foods!
The synchronization of your nutrition plan with your training plan will greatly complement each other as well. This really helps with making sure you have the right energy and fuel source for each respective training block. Make weight at competitions easier and with more energy left to lift big weights!